The Green Hornet and Kato Masks


There were several versions of Green Hornet and Kato masks used during the entire show, from the early screen tests until the final episodes. The first TV version appears in episode #3, "Programmed for Death" which was actually the first episode filmed. After this episode was shot, molds were taken of Williams' and Lee's faces and form-fitting masks were cast for the subsequent episodes again with several variations to each. This will be up to the buyer/maker/wearer on which version you prefer!


Early screen tests of different actors playing Britt Reid using cloth masks!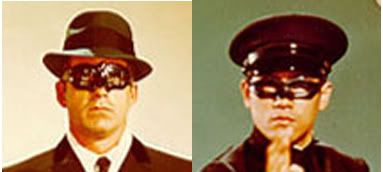 Early style masks used in the Green Hornet Promo trailer clip and also in the Batmobile-vs-Black Beauty promo picture!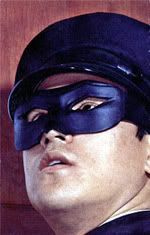 another Kato pre-production mask as seen on the Gold Key Comic Cover.


Early pre-production publicity mask (style #1), 1st screen version masks used in episode #3 only (style#2), Kato's early version mask and hat!
The Green Hornet and Kato masks as they appear in the tv series, note the variations!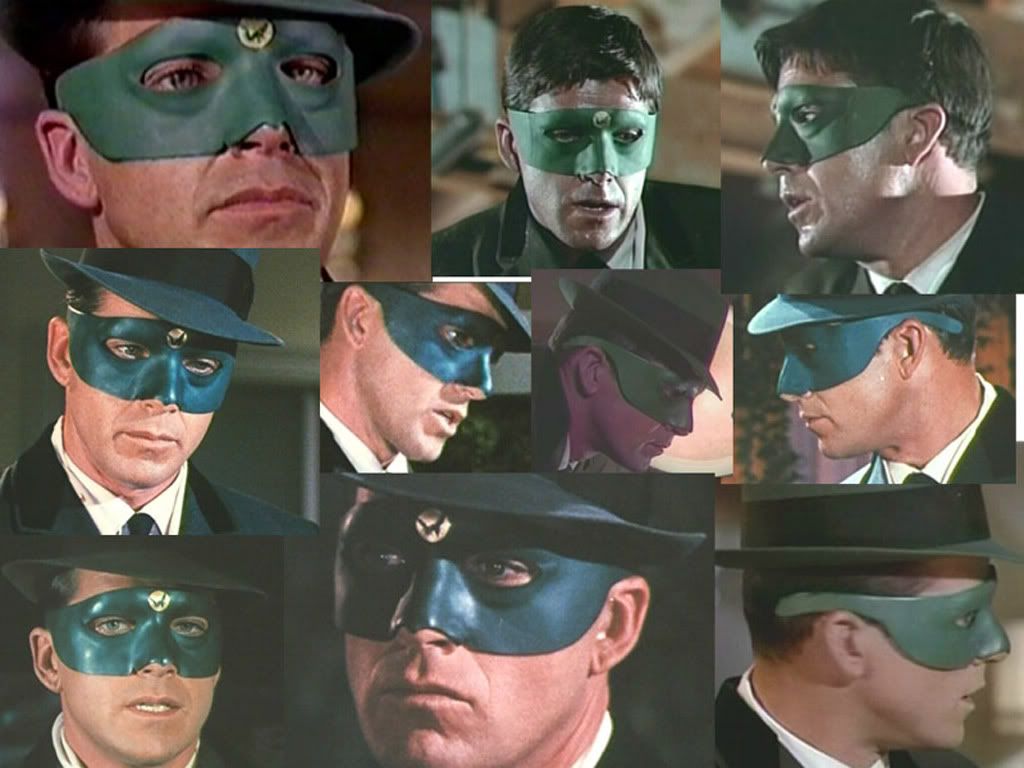 Different variations in Style #3 mask
Mask Logo found on the web..click for larger size


Click for a more accurate mask logo based on these above screen grabs.

and note that the actual seal was a shiny gold color.

One of Van's original masks was reunited with him at a recent 2012 show!

click for larger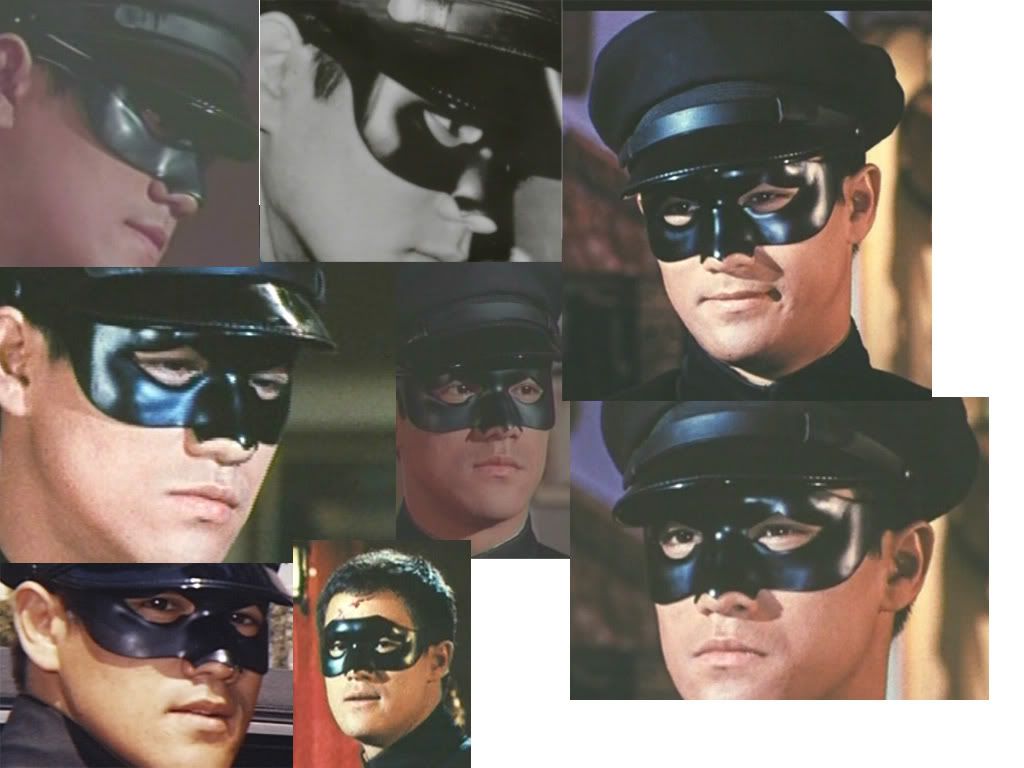 There was one Van Williams endorsed mask after the show for the 30th anniversary in a limited edition. Click picture for the "Certificate of Authenticity"
There are several internet sites who sell different versions of masks and also search on ebay! Search also "Kill Bill" mask as a Kato-esque mask was used in this 2003 movie.

click for cyproductions.com has several variations, new darker color masks for 2006, and props, including Gas Gun & Throwing Dart!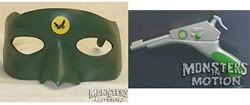 click for monstersinmotion.com also has Gas Gun


As an experiment I made a GH/Kato mask out of one of those cheap plastic Halloween masks, spraying the GH mask with "Hunt Club Green", American Accents, by Rust-oleum.
Again choose your personal preference style!